I BELIEVE IN HEALTHY BEGINNINGS – Spring 2021 Fundraiser
To Visit our I BELIEVE IN HEALTHY BEGINNINGS fundraising page, go to:  https://www.mightycause.com/event/6bdgef
Please take a moment to see what we have been up to and how YOU can help us continue to offer our health and development screening and referrals services to all families in Central Oregon – for FREE!  Here is YOUR opportunity to say  "I BELIEVE"  in Healthy Beginnings' mission to help all kids enter their school years ready to THRIVE.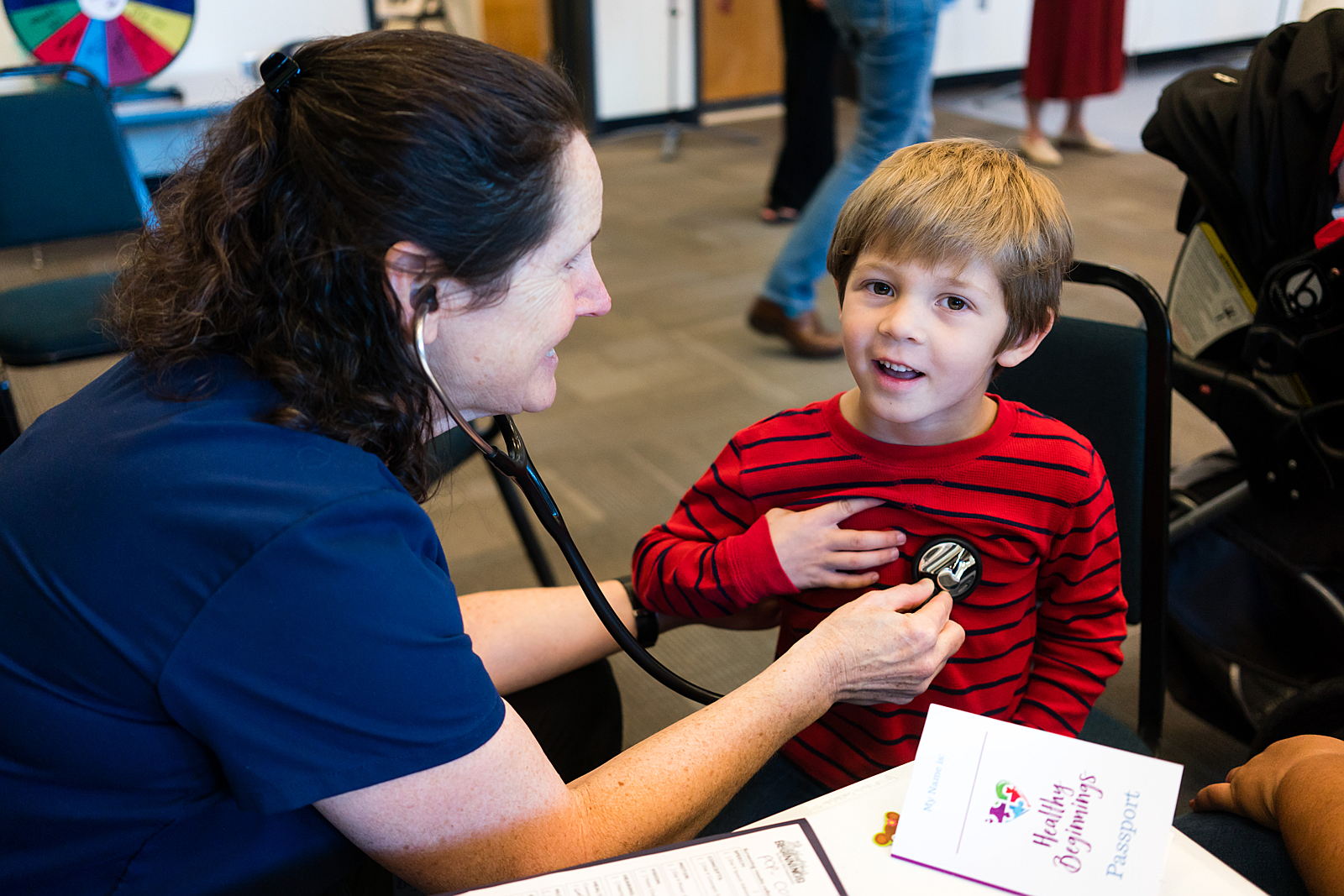 COVID-19 forced us to cancel two major in-person fundraising events and suspend our community screenings in 2020, but we made it through! Now, we can get to work helping all of the families who've had to wait for our screenings to return — and you can help.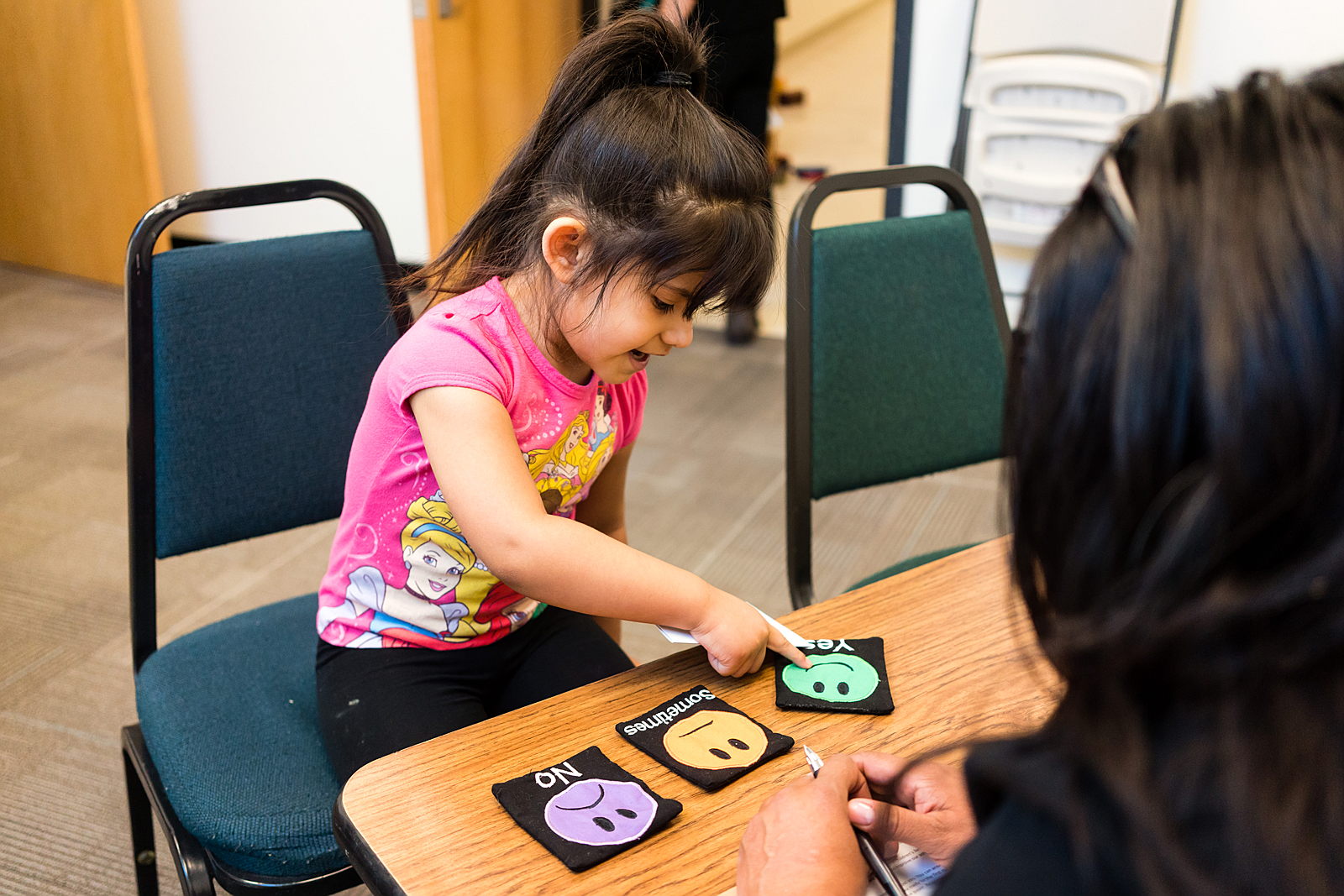 Healthy Beginnings enjoys strong relationships with Central Oregon school districts and the High Desert Education Service District, but they do not fund our operations.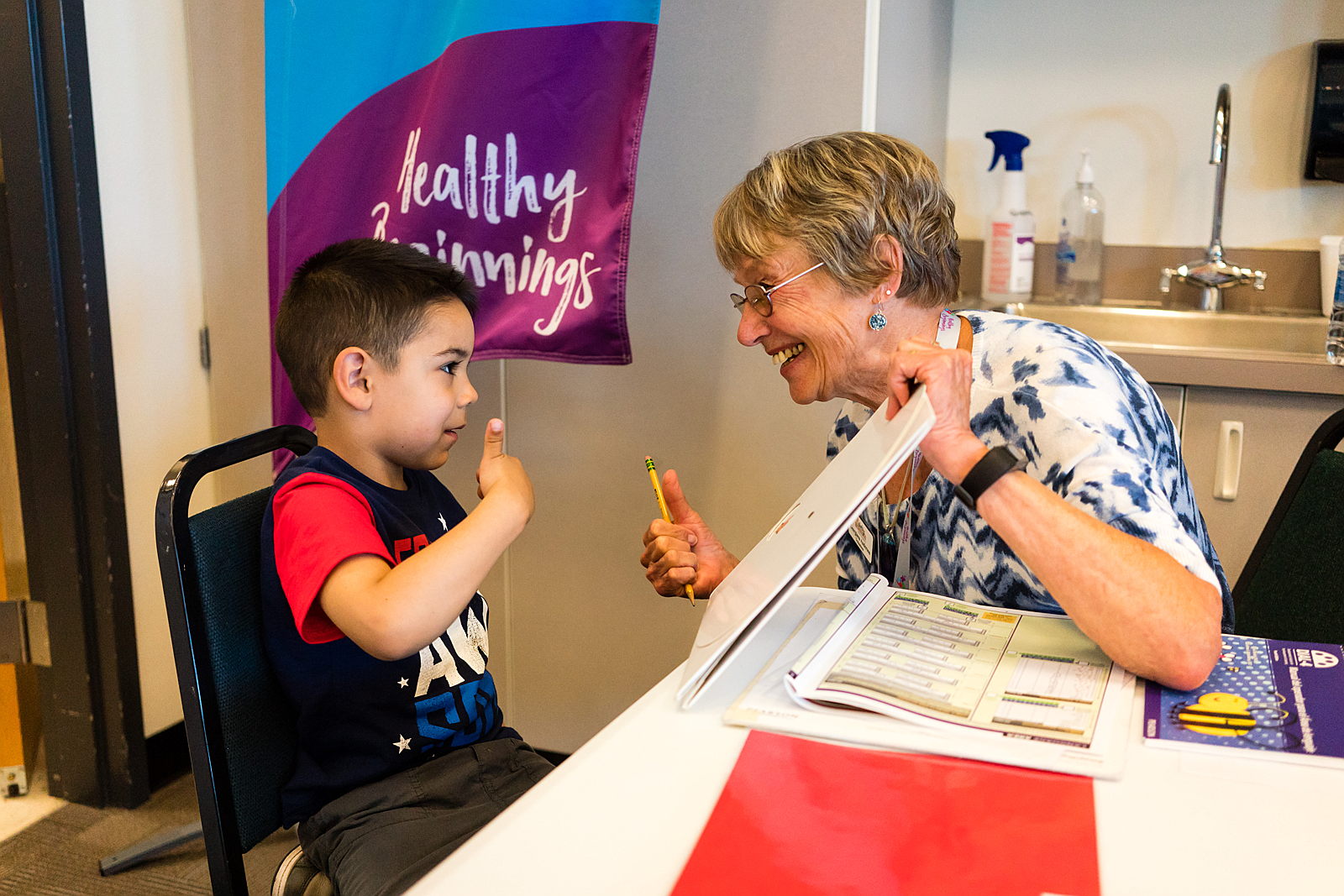 Healthy Beginnings is an independent 501(c)(3) nonprofit organization. We rely on fundraising to support our operations and programs – which means that we are counting on our donors' generosity to help us keep our screening programs FREE to all families.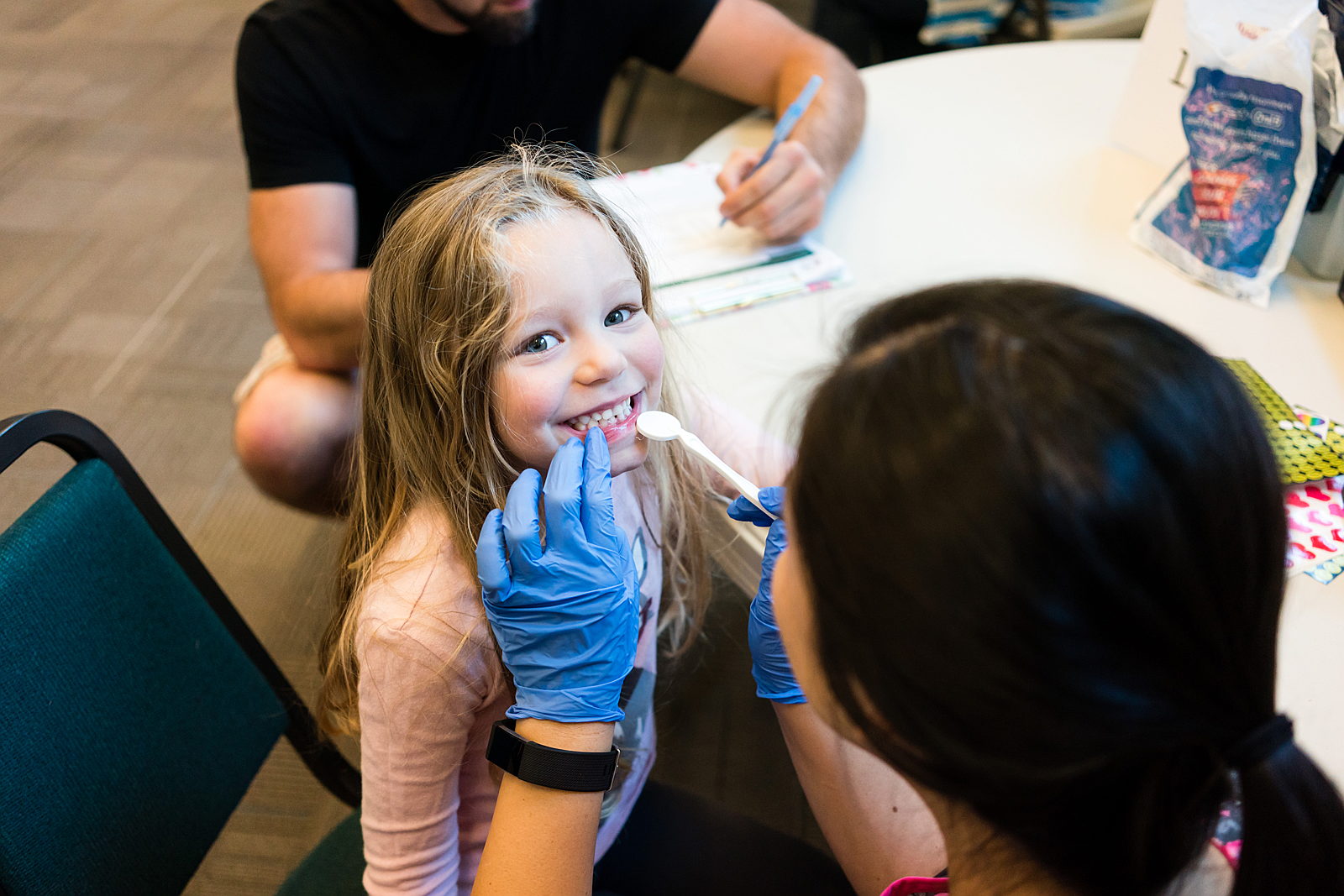 We believe that all children deserve a 'healthy beginning' in life.
If you BELIEVE too, please donate today!